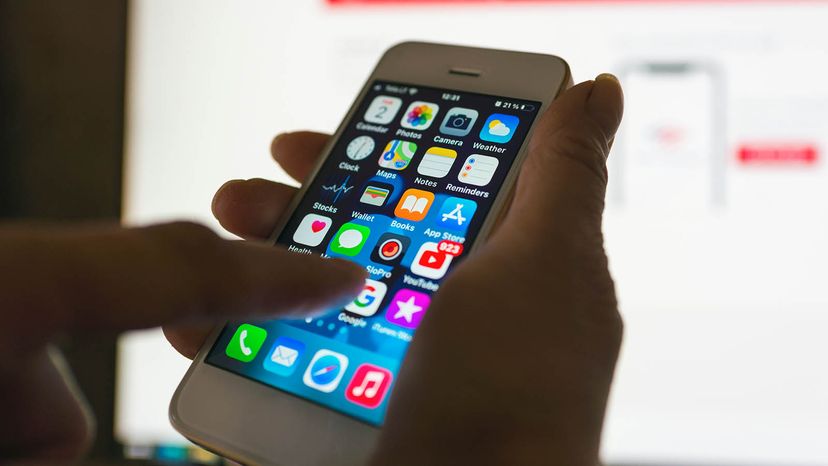 On recent versions of the iPhone, you can completely hide apps from the home screen without deleting their data. And you can still access them quickly from the App Library screen. This feature was introduced with iOS 14, which is compatible with all models dating back to the iPhone 6.
Hiding apps is useful for several reasons. First, it helps to tidy up your iPhone home screen. Second, hiding helps keep apps private. Essentially, it prevents others from sniffing your personal information. The hide feature also allows pages of multiple apps to be removed from the home screen.
However, since apps hidden in this way are still visible in the app library and in the search bar, if you don't want to see them at all, uninstall them completely.